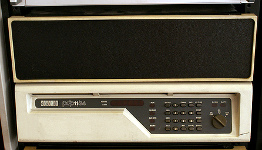 DEC PDP-11/34
The mid-range 11/34 was the most popular PDP-11 in terms of unit sales and was a cost-reduced version of the PDP-11/35.

•The Box (2009) •Family Ties - Season 2, Episode 22, "Working at It" (1984)
---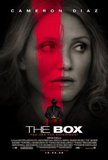 Arthur works at NASA's Langley Research Center were a PDP-11/34 is seen.






---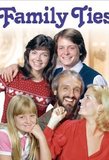 Elyse struggles to use a PDP-11/34 disguised as an architectural CAD machine at her new job.