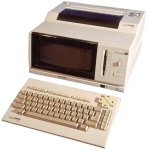 Philips Videowriter 250
This machine was primarily designed for word processing, and to that end came with a built-in thermal printer.

•Broadcast News (1987) •Licence to Kill (1989)
---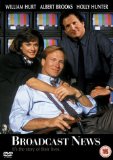 The Videowriter 250 appears on Jane's desk in the offices of the TV studio.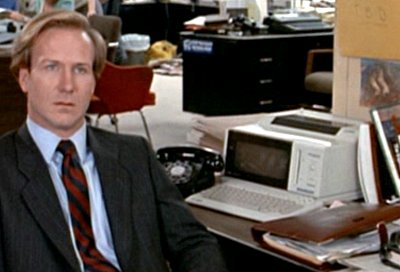 ---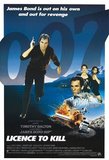 Philips Videowriters lurk in the background in the offices of both Felix and Moneypenny.