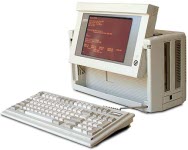 Compaq Portable III/386
The Portable III and subsequent Portable 386 where identical apart from the processor. More compact than the original Compaq Portable, they featured a lift-and-rotate gas plasma display.

•Menace Unseen - Season 1 (1988) •Psych - Season 4, Episode 7, "High Top Fade Out" (2009)
---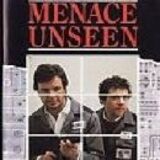 Duncan discovers a Compaq Portable III that his business partner Robert kept secret and used for his extra-curricula work.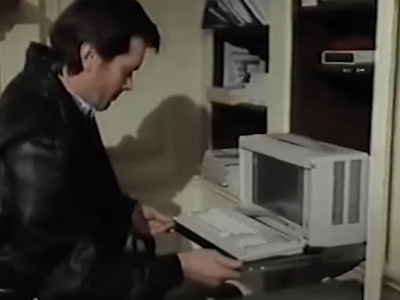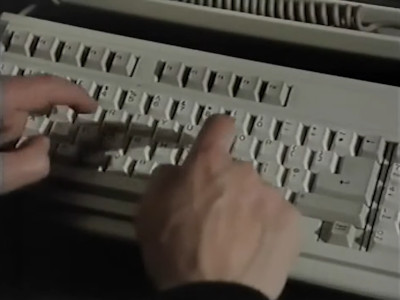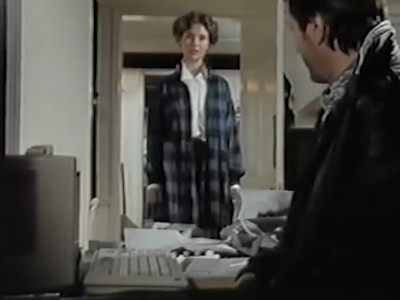 ---

A scene at the beginning of the episode shows Shawn, as a child with his father, in a store in 1989. A Portable III is visible.