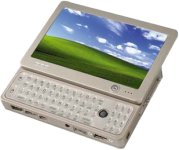 OQO Model 1
The Model 1 was OQO's first machine. A handheld machine with notebook-like performance, it is the world's smallest full-featured PC according to Guinness World Records.

•Chuck - Season 1, Episode 1 (2007) •Mission: Impossible III (2006)
---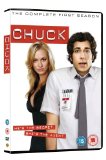 Bryce uses his OQO to steal the data from the Intersect and email it to Chuck.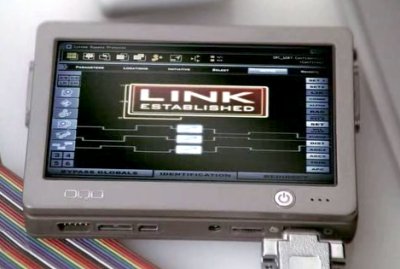 ---
Ethan uses an OQO to break into the Vatican's security systems.