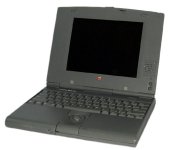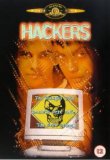 Apple Powerbook Duo in Hackers (1995)
Kate's new laptop is a Powerbook Duo 280c. Eugene attempts to bribe Dade by sending him a new clear-cased Duo 280c.



Kate uses the Powerbook for all her hacking exploits.





Silly graphics, and of course this is the Apple that is infamously described as having the "new P6 chip".